The creative spark of Chatelain craftsmen generates innovative products, combined with state-of-the-art production, rare skills  and other competencies. Whether ceramic or gold, we shape our exclusive products with deep respect for the art of jewelry-making.  "At the service of aesthetics" is our motto.
CONTINUE TO DISCOVER CHÂTELAIN
The inalterability, high resistance and color of ceramics give our watches and jewelry an undeniable elegance.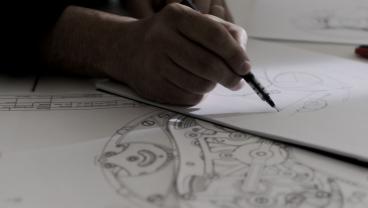 More than 60 professions work together to implement our many activities.