OUR FACTORY IS POSITIONED AS A TRAINING COMPANY IN ORDER TO PERPETUATE AND IMPROVE OUR KNOW-HOW WHILE PARTICIPATING IN THE TRAINING OF OUR EMPLOYEES.
Internships and apprenticeships
Châtelain welcomes apprentices and trainees. We introduce state-of-the art skills and provide professional experiences to future talents.
Continuing Education
G&F Châtelain gives employees training opportunities to perfect their skills and to meet personal development needs. Every demand gets an appropriate program. Follow-up ensures that expectations are met and that there is a true added value.
Openings and follow-ups during and after training
In parallel we accompany our employees to better identify their development needs and to respond to them in a timely way, especially when new job opportunities arise. Start your great career at G&F Châtelain !
CONTINUE TO DISCOVER CHÂTELAIN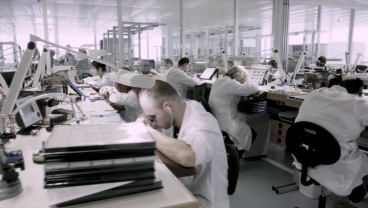 Our HR values are the cornerstone of who we are today. Click here to read about our strong values.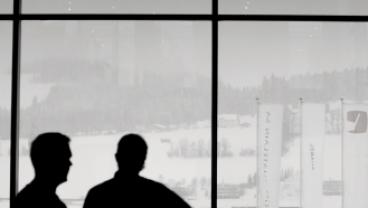 A step in the direction of G&F CHÂTELAIN manufacture is a big step for your future! Click here for more information.