WITH OVER 75 YEARS OF EXCELLENCE AND EXCEPTIONAL KNOW-HOW, WE GUARANTEE THE QUALITY OF OUR PRODUCTS.
Our services are based on the search for the delicate balance between precision and flexibility.
Resolutely turned towards the future, we welcome the challenges of our industrial clients. At the cusp of breaking-edge technologies, CHÂTELAIN offers innovative solutions.
CHÂTELAIN invests in technological research, constantly developing new tools for new product innovation. We empower our employees with all the technological training and tools so that their extraordinary expertise is perpetuated.
Despite growing economic demands, we maintain strong ethical values, in particular through rigorous selection of raw materials and the implementation of daily gestures that promote respect for the environment.
A complete control over the development and production chain guarantees confidentiality.
CONTINUE TO DISCOVER CHÂTELAIN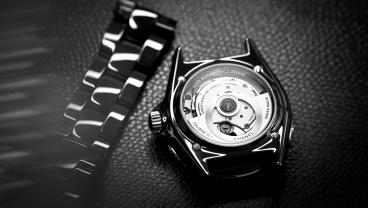 Born from a tradition of watchmaking and jewelry expertise, our company's core value is the deep appreciation of time.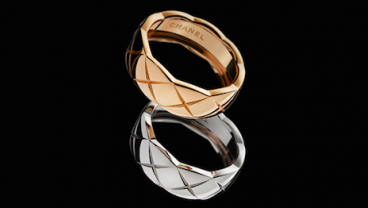 Combining elegant timelessness and femininity, our jewels are fashioned in the fin-est state-of-the-art tradition.