CONTINUE TO DISCOVER CHÂTELAIN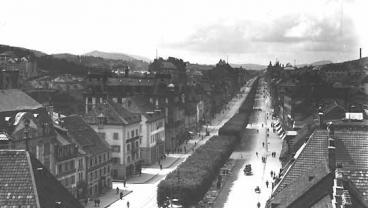 G&F Châtelain was established in La Chaux-de-Fonds in 1947. Since then,
its development has been tremendous.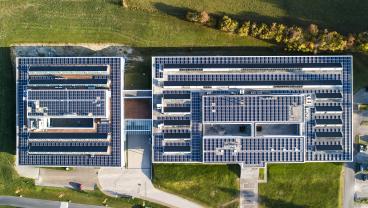 As a responsible company, we take great care in the selection of our primary materials in respect to the environment. The entire value chain of gold and diamonds is chosen in perfect conformity with human and social rights.